June 2015 Vol. 27/No.6
Announcements June 2015
By CRA Staff
Informatics Europe Endorses CRA Recommendations for Hiring, Promotion and Tenure
Recently on its website, Informatics Europe released a statement endorsing CRA's latest Best Practices Memo, Incentivizing Quality and Impact: Evaluating Scholarship in Hiring, Tenure, and Promotion. The memo advocates adjustments to hiring, promotion, and tenure practices, as well as to the publication culture.
"Informatics Europe fully endorses the recommendations published by CRA in this document and believes European Computer and Information Sciences departments should also have the quality (and not quantity!) of a researcher's work and contributions as the primary factor for consideration in hiring, promotion and tenure."
Annual Report
The CRA 2013-14 Annual Report is Now Available!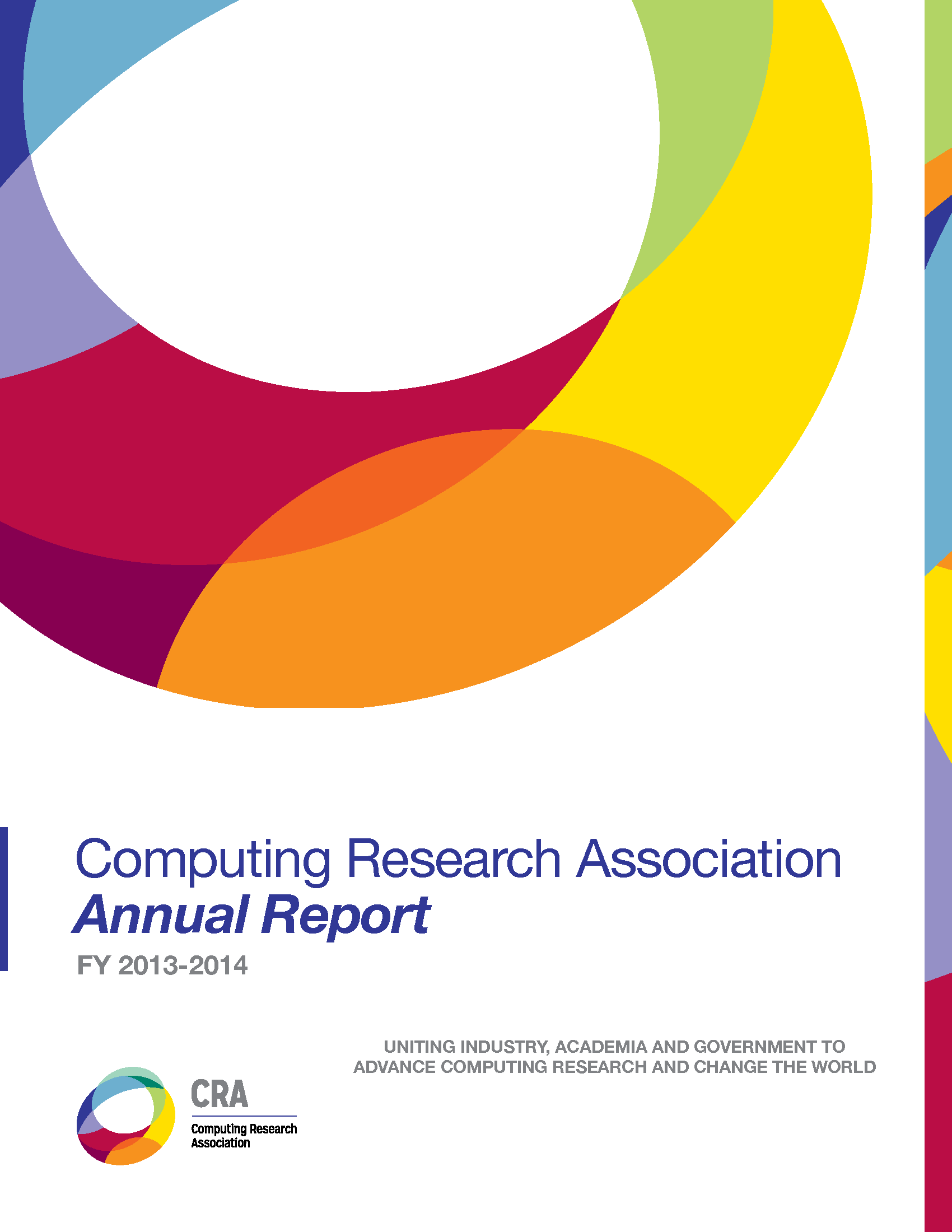 Learn about the impacts of CRA's activities in our mission areas of leadership, policy, and talent development.
Click here to download our Annual Report.
Honors
Congrats to Laura Haas who recently received the 2015 Edgar Codd award from SIGMOD!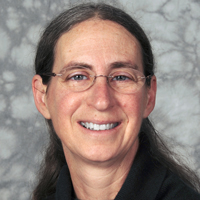 "For innovative and highly significant contributions of enduring value to the development, understanding, or use of database systems and databases."