This is an archived version of CRA's website. This archive is available to provide historical content.
Please visit http://www.cra.org for the latest information.
Computing Research News
February 2015 Vol. 27/No.2
CRA Welcomes Melissa Borts
By CRA Staff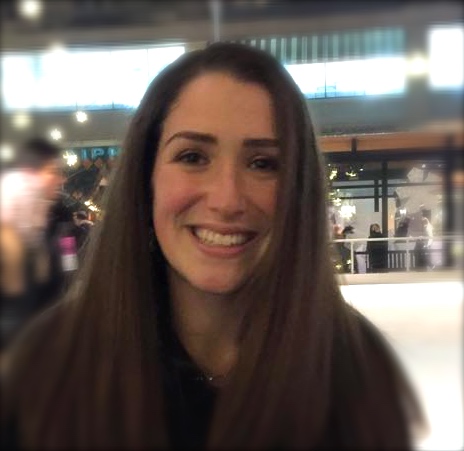 Melissa Borts just recently graduated from the University of Maryland (UMD) with a Bachelor of Science in Public Health and a minor in Hearing and Speech Science. While at the University of Maryland, Melissa was involved in Sigma Delta Tau Sorority and the Women's UMD Crew Team. After graduating, Melissa travelled through Cambodia, Vietnam and Shanghai for three weeks before starting at the Computing Research Association. Melissa is the Program Associate for CRA's Committee on the Status of Women in Computing Research (CRA-W), and works with Erik Russell, the Director of Programs, to plan and organize various activities and events for CRA-W including the upcoming Grad Cohort. Within her first three weeks of starting, Melissa has already made great strides- sending out Grad Cohort invitations, updating the CRA-W website, and creating a social media Twitter profile for CRA-W (@CRAWomen). As a new addition to CRA, Melissa is excited about attending conferences and events and meeting new people. Outside of CRA, Melissa enjoys traveling and being active, always looking for the next adventure!
1828 L STREET, NW SUITE 800, WASHINGTON, DC 20036 | P: 202-234-2111 | F: 202-667-1066