BRAIN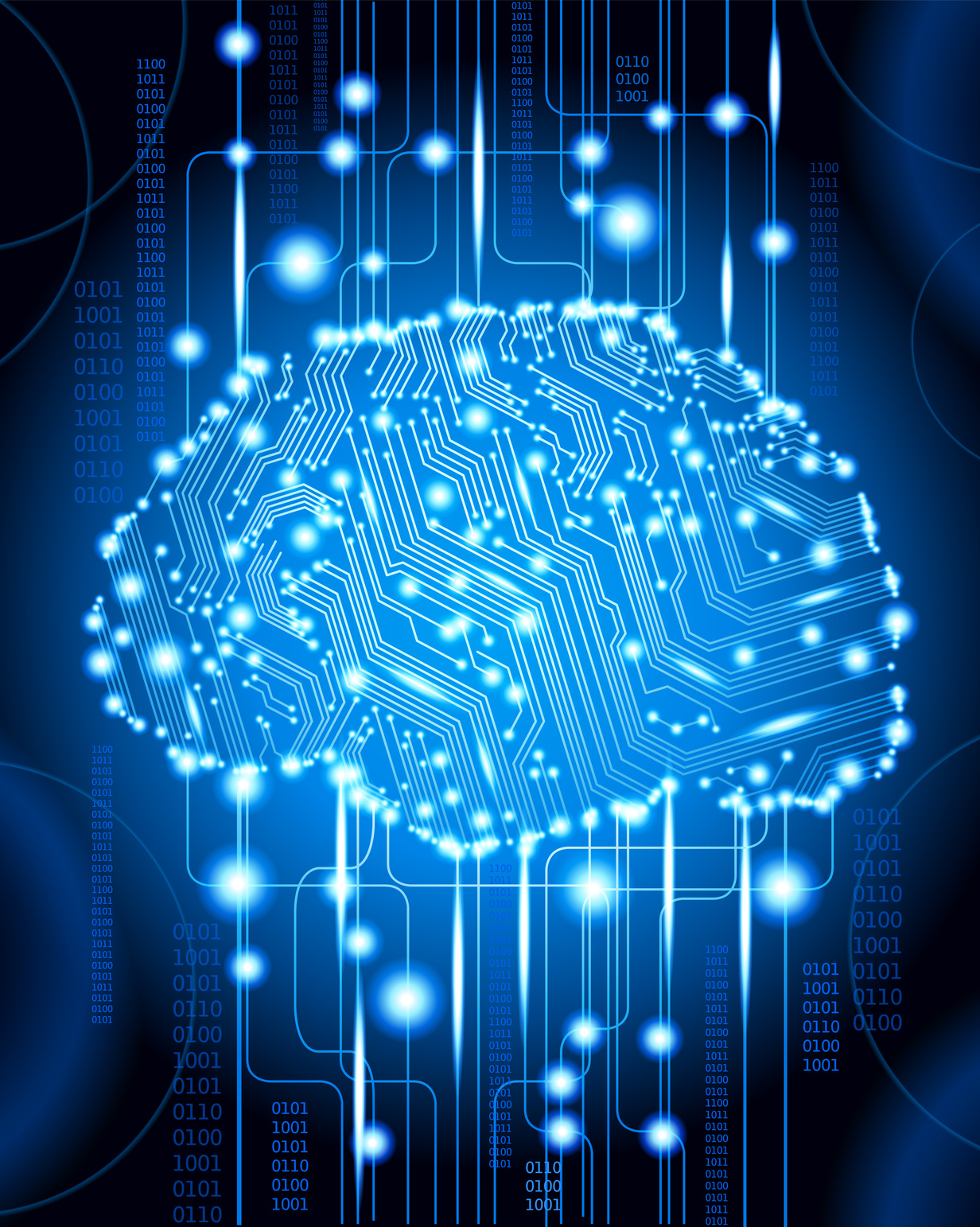 On April 2, 2013, President Obama launched the Brain Research though Advancing Innovative Neurotechnologies (BRAIN) Initiative as a bold new research effort to revolutionize our understanding of the human mind and uncover new ways to treat, prevent, and cure brain disorders. The initiative is a joint program with funding through the Defense Advanced Research Projects Agency (DARPA), the National Institutes of Health (NIH), and the National Science Foundation (NSF).
New partnerships between computer scientists and neuroscientists could help create breakthrough technologies as a part of the BRAIN Initiative. In conjuction with the NSF, the CCC held a workshop to bring together these two communities to further explore the Interfaces between Brain Science and Computer Science.
WORKSHOP

Date: December 3-5, 2014
Location: Washington, D.C.